About Us
It's been 16 years of our projects in Guinea, one of the poorest countries in the world where we care about education, health, food and other needs of children especially on behalf of our project long-distance adoption of children. Thanks to your help and thanks to the active cooperation of local communities we have already built seven schools that give education to more than 3,000 children.
Our mission is spreading of humanistic thoughts and protection of human rights in the form of cooperation in development, cultural and social activity and propagation of information and knowledge on unprofitable basis.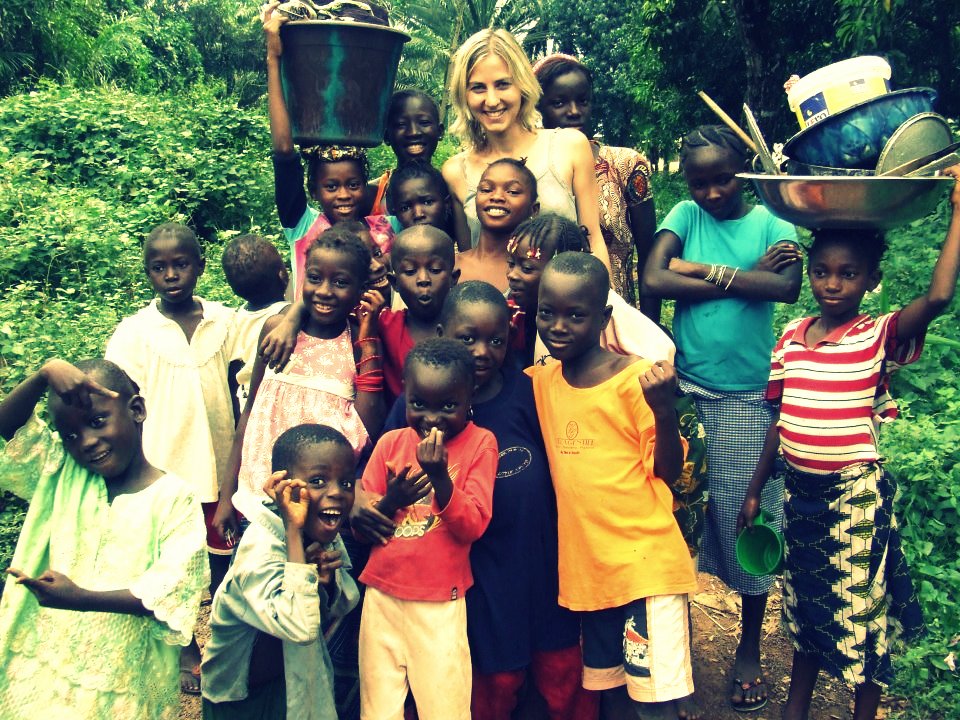 Why "Wontanara" ?
---
" Wontanara is a word coming from west African tribe "Susu" and means "We are friends", "We are togehter", We will support each other" We have liked the meaning and also sound of this world and thats why Wontanara" 
Táňa Bednářová, director of the organisation
---
Following activities belong among the main aims: creation of tolerant and multicultural society – education leading to no violent, respect for diversity, solidarity and tolerance, developing and global education.
We try to increase public awareness about the situation in developing countries – reasons, consequences and possibilities for results with special care aiming on long-term sustainable development, overall context and advisability.
We draw attention to the consequence of the economic violent system with direct connection to poverty in developing countries.
We contribute to living standard improvement, approach to education and health care to inhabitants in developing countries (especially in Africa) in the form of direct realisation of projects regarding cooperation in development with foreign countries and humanitarian help and support of projects of other organisations and local communities in these countries.
We contribute to development of volunteering and wider use of volunteers' work for cooperation in development, education and knowledge.
We intervene help in case of natural disasters or conflicts mainly in countries where we undertake long-term projects of foreign cooperation in development.
We try to prevent discrimination, racism, xenophobia in society.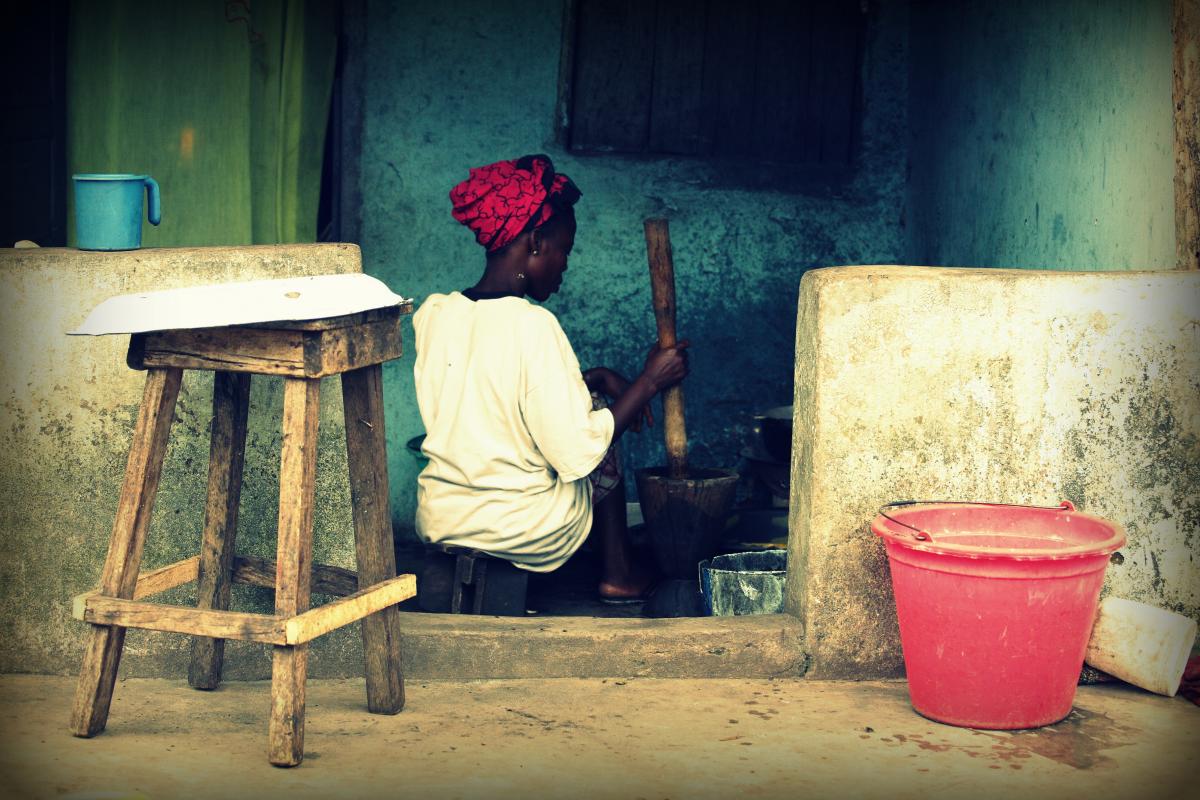 ---
" Guinea does not attract anyone, but you are in love forever "  
how speak those, who visit this place
---