Success in school Salim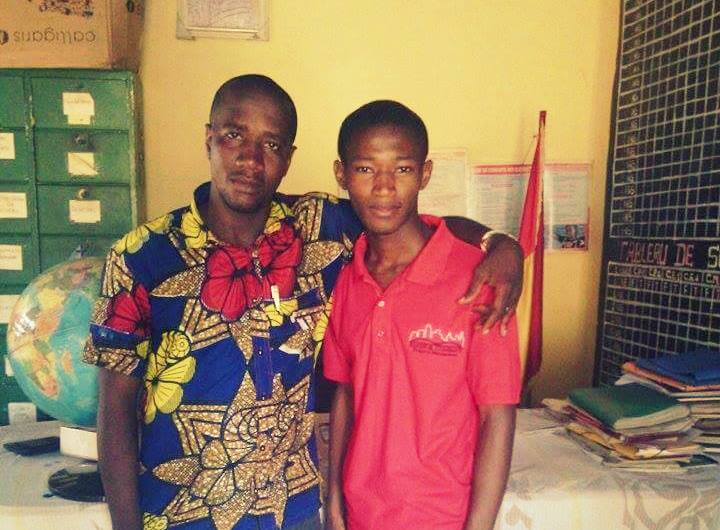 06.10.2015
Two students from our educational complex Salim (Conakry, Dar-es-Salam) successfully passed graduation exams with great results.
Mamadou Hady Sylla took 10th place from all those who came to graduation in Guinea and Mariama Sadjo N'diaye was on the 101th place. Each year, Salim represents a high percentage of students that are successful in the entrance examination for college or high school.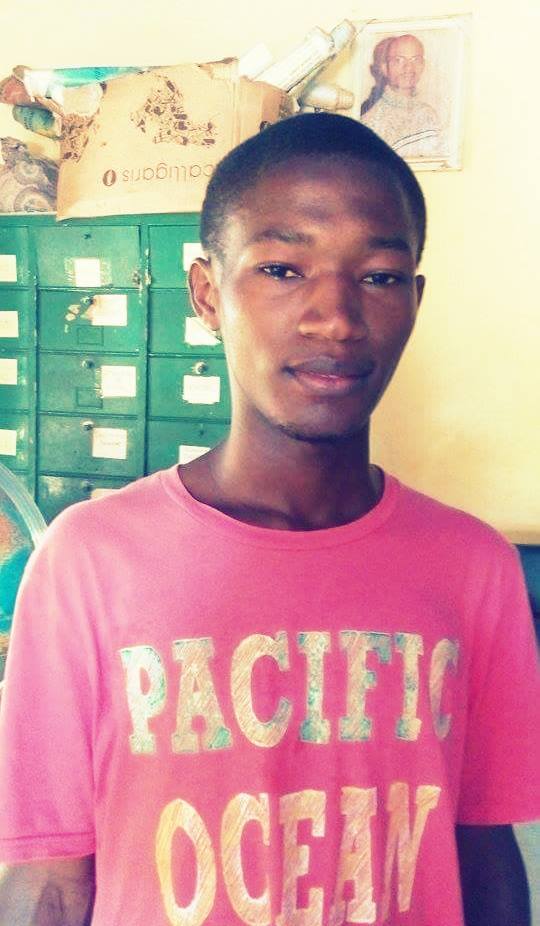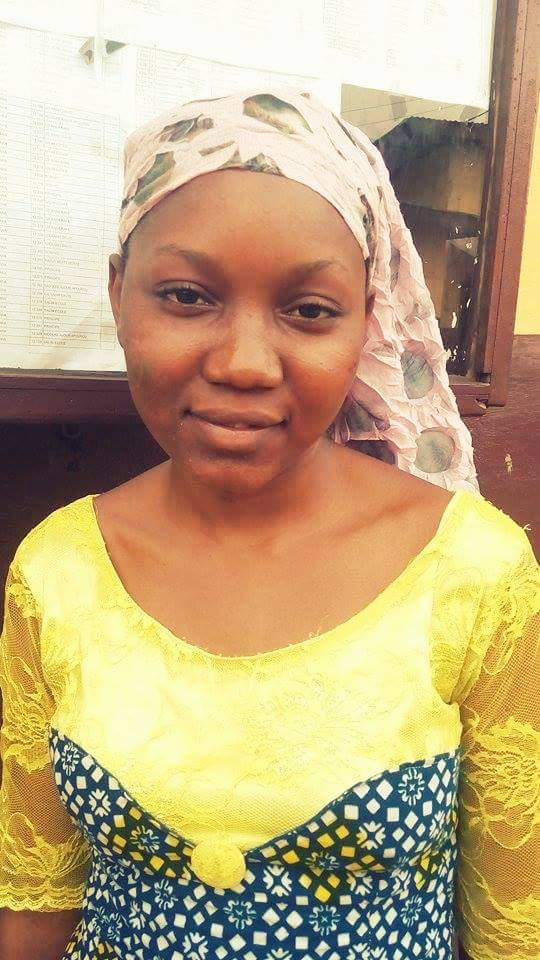 For those who have no knowledge about the school, we would like to introduce the educational complex Salim (from Arabic "peace") that is a founder and provides education from kindergarten to high school. It also prepares students for entrance exams at university.
Even that Salim has a status of privat school, it's under the auspices of non-profit organization AGUIPAH which is in charge of supervise his non-profit nature. How does it work in practice?
Currently, there are 1800 children attending educational complex Salim. 88 of them are adopted via program Adopce na dálku and another 81 children are in the process of waiting for adoption, they all go to school for free. Other children pay regular school fee according to the financial situation of their parents or guardians. It means that basic education is provided here, even for the poorest children.