BOAT 4 WONTANARA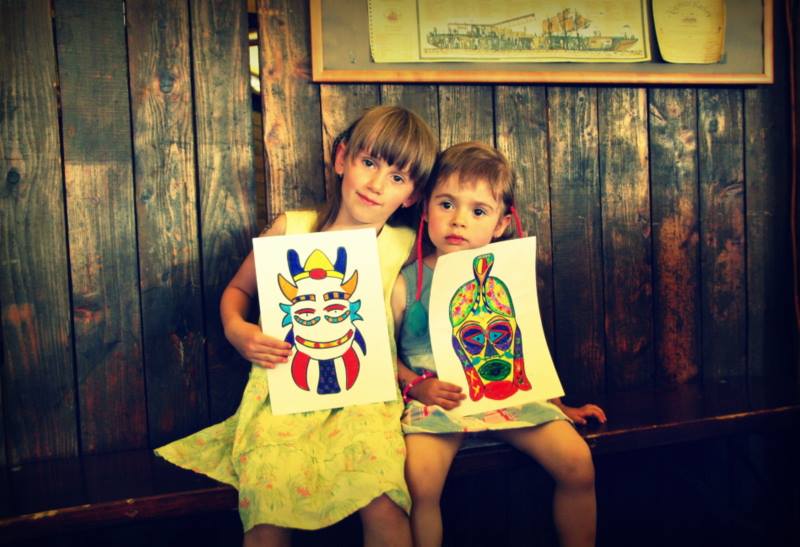 Kde?
Boat tajemství, Prague Riverside
We invite you for second part of benefit event on Wednesday 13.7, which will be held at Boat Tajemství on Prague riverside. When you buy our hand made things from Guinea, you can support our project of distant Adoption of african children, you can enjoy nice music and you can take your children with you.
Up boat:

15:00 - 22:00
djs: Gazi (South Africa), C´moi, Johannes b2b Denzik
Down boat:

20:00 -21:00
Concert Legendary Buccanners
Additional program:
body art, art workshop, Wontanara second hand
Vstupné 80,- Kč / more info soon...