Public lecture at Festival Kolem Světa 2015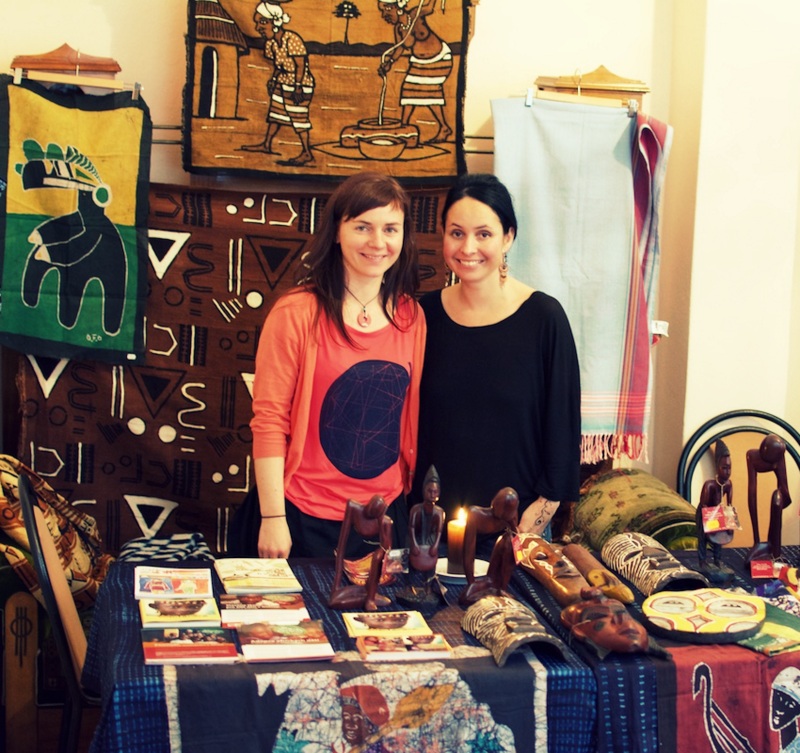 14.01.2016
We participated at another year of traveler's festival Kolem Světa that was held on October 28 and 29, 2015 traditionally in National House Smíchov. A few days earlier, the festival took place in Brno and in March 2016 it's going to be held in Plzen. For all lovers of the festival, an interesting program was prepared within which it happens that you could see different parts of the world still remaining at the same place. Instead of our traditional workshops you could enjoy a lecture called Guinea may not attract anyone but if you go there you simply fall in love, presented by Táňa Bednářova, on Sunday at 10 am. Táňa was pleasantly surprised by the fullness of attendance and attentive audience that came into the Small Hall at this quite early hour of the day.
You could find a stand of Wontara along with the Children's corner on the second floor just next to the stand Centrum na rovinu. We had almost nothing to sell because all our fair trade items disappeared miraculously on previous events. We will have to go back soon at any cost. And, most importantly, we want to meet coordinators, local people and children from our schools that we haven't seen for a long time. Personal contact is always the most valuable for both sides.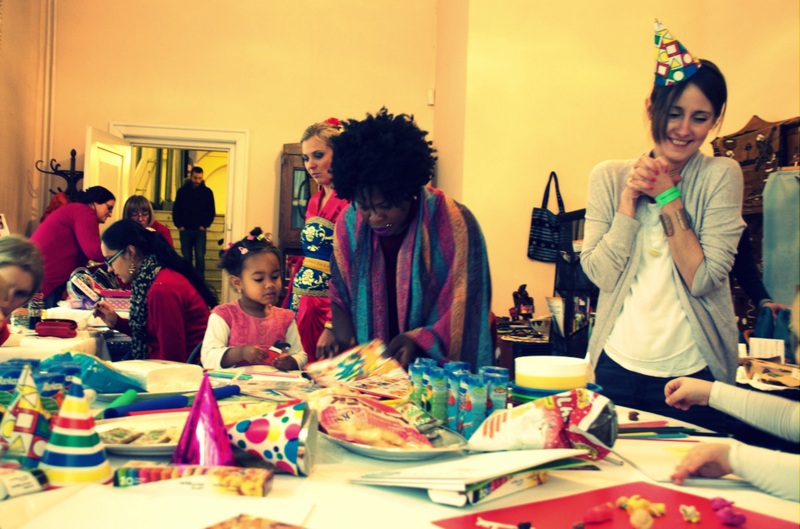 During the festival, we turned roles with volunteers helping at the stand so we managed to see several interesting lectures and dance performances. On the ground floor, we tasted specialities from different countries and there were plenty to choose from, yummy! Compared to previous years, attendance has increased that made happy particularly the organizers of festival Kolem Světa.